IN OUR NEW WINTER 2016 ISSUE!
Everyone Loves the Classics
We are back GD is back after a short hiatus and we have some great stuff for you this time around. Check out Al Pepiak's feature article on Mike Beigel, the creator of all of those classic, ultracool Mutron effects. Also, Chris A. has a sitdown with Ricky Phillips, the bassist for classic rock superstar group Styx. All that and much more!
<![if !vml]>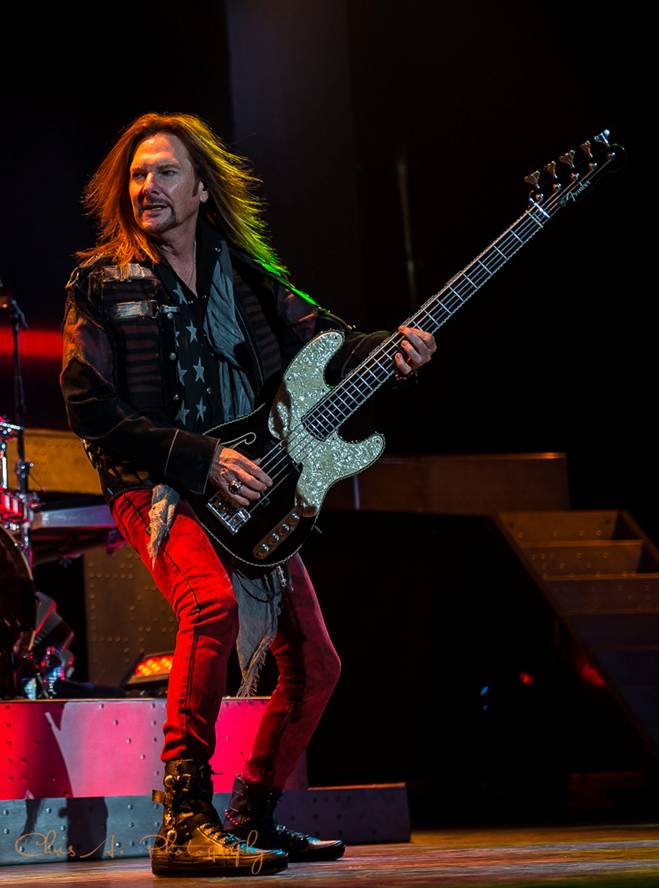 <![endif]>
Ricky Phillips of Styx (photo by Chris A.)
SUBSCRIBE TO GUITAR DIGEST - JUST $10 FOR 6 ISSUES!
Click on the BUY NOW Button to pay with PAYPAL
Click Here & Email Us Your Free
<![if !vml]>

<![endif]>